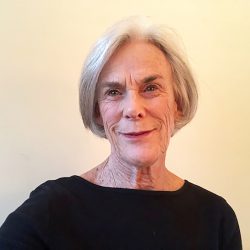 Marian Niles
President
Retired Pediatric Nurse Practitioner, Board Member Los Angeles Master Chorale, and Lake Forest College, Lake Forest Illinois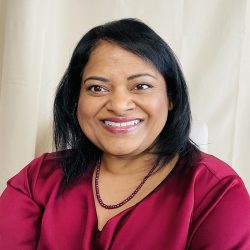 Leena Mathew
Vice President, Immediate Past President
Director, Provost Finance, University of Southern California; Current Board Member and Past President of the Boys & Girls Clubs of Burbank; Current Board Member and Past Chair of the Los Angeles Area Council for all Boys & Girls Clubs in the county; Current Treasurer on the Board of the Los Angeles Alliance.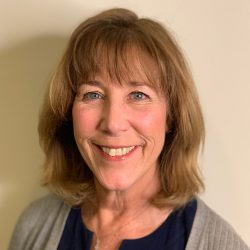 Stacy Blair Young
Secretary
Realtor, Douglas Elliman; Birkman International Board of Directors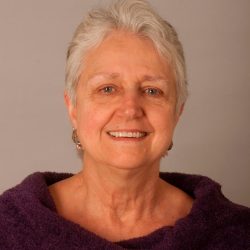 Shan Cretin
Treasurer
Retired General Secretary, American Friends Service Committee; Board of Directors, The California Endowment; Senior Scientist, RAND Corporation; Professor, UCLA School of Public Health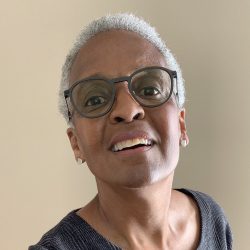 Winifred Neisser
Executive Director
Retired Television Development Executive-NBC, Sony Pictures. Advanced Leadership Initiative; Harvard Business School, Cultural/Ethnic Arts Leadership Program; Rutgers Business School. Current Boards: Arts for LA, Otis College of Art and Design, Charles Drew Medical Center Advisory Board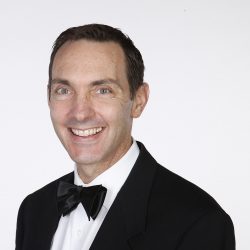 Andrew Cheeseman
Member at Large
Director, Major Accounts, Dynatrace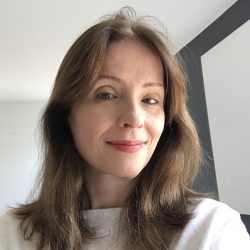 Liliana Filopovic
Member at Large
Active orchestra and chamber musician, working with the Los Angeles Opera, Los Angeles Master Chorale, Santa Barbara Opera and others.
Commissioner on Inaugural Arts & Culture Commission for the City of Beverly Hills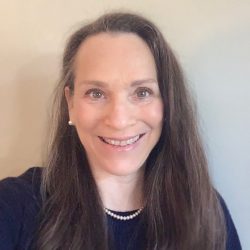 Joy Horowitz
Member at Large
Writer-Author; Professor of Journalism, USC Annenburg Journalism School; Los Angeles Review of Books contributing editor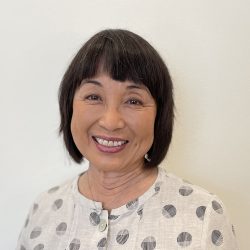 Peggy Norris
Member at Large
Retired Editor at Little, Brown, McGraw Hill, Summit Books (Simon & Schuster), Franklin Watts Board of Parenting Teens Resource Network, LA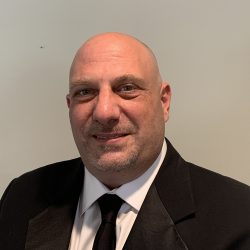 Jason Hecht
Member at Large
Senior Vice President at Guaranteed Rate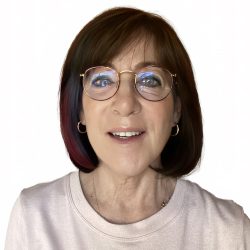 Vicki Fleisig
Member at Large
Retired Program Manager-Satellite Navigation; Raytheon Company and Federal Aviation Administration (FAA), Cost Account Management and Program Control Certified; FAA, 6 Sigma Specialist; Raytheon Company, Society of Women Engineers Consultant and Speaker.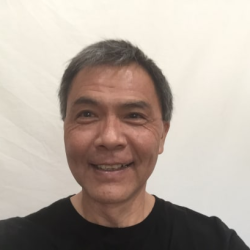 Yu-Fahn Yuen
Member at Large
Retired Physician, Board Certified Ophthalmology, Board Certified Dermatology, and Board of Directors Stanford Alumni Club South Bay
ACC Operations Committees
Membership Chair:  Desirée Galassi
Concert Prep:  Mark Green, Yen King
Community Outreach Chair:  Kathy Clyman, Karen McClain
Angel City Youth Chorale:  Annie Greskoviak, Heather Catalena
Diversity, Equity and Inclusion:  Jane Valde, Rhonda Cameron
Finance: Shan Cretin
Fund Development: Vicki Fleisig
Human Resources: Leena Mathew
Staff Leadership
Executive Director:  Winifred Neisser
Principal Accompanist:  Mark McCormick
Principal Accompanist:  Gordon Glor
Associate Conductors: Julie Athas, Benjamin Enright
Business Manager:  Duff Watrous
Marketing Director: Monika Okker
Resource Fund Development Manager: Anahit Poturyan
Webmasters: Jeremiah Arella, Joann Im (Creative Alchemy)