Your donations help expand Angel City Chorale's outreach through concerts and programs that build musical bridges across age, gender, political views, sexual orientation, religion, race, ethnicity, and economic background to communities close to home and around the world.
Fourteen-year-old Mivuyo dreams of being an actress. Candace wants to be an eye doctor. In all, 22 young teens from Cape Town, South Africa opened their eyes to new horizons filled with possibilities as they visited L.A. and sang with us as our hosted guests.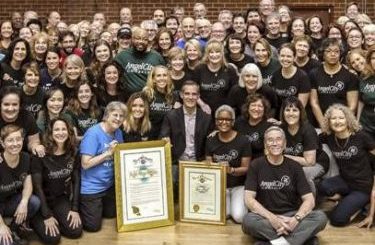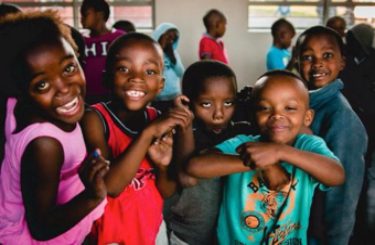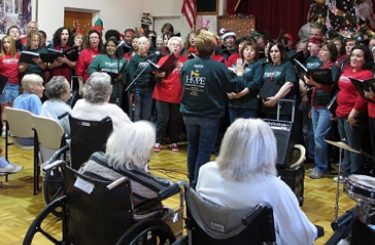 Monthly Giving: By giving monthly, you'll be supporting our ongoing costs such as our rehearsal space, music licensing, the Angel City Youth Chorale, and more. Simply choose the Recurring donation option and select your frequency.
Guardian Angel Program: ACC's Guardian Angels receive special benefits for various levels of giving.  Explore your donation options here.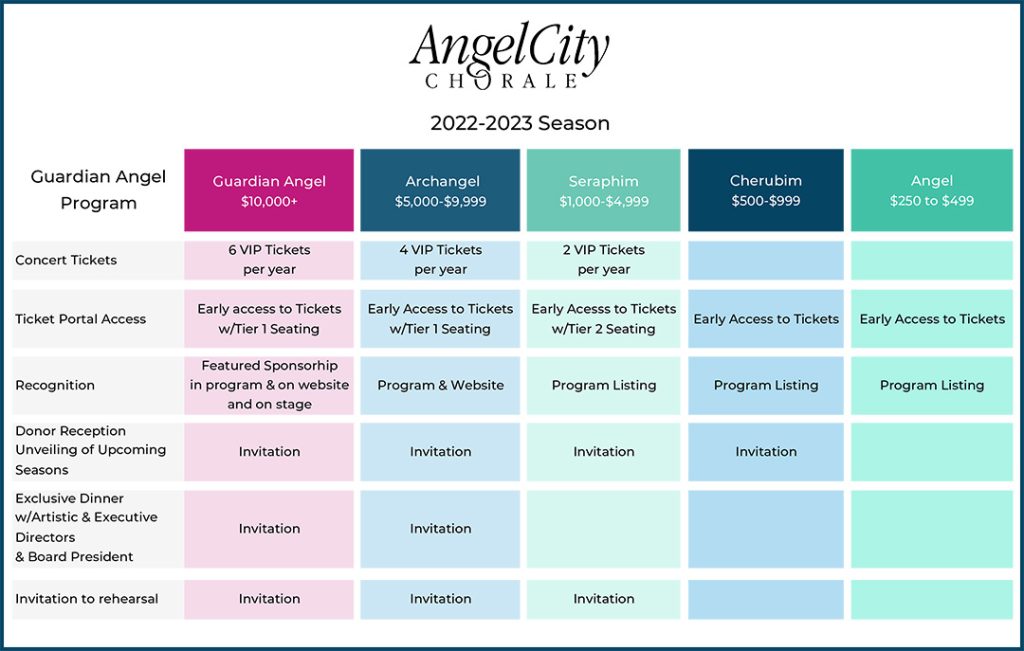 Legacy Giving & Endowments: Make Angel City Chorale part of your estate planning, designating the gift of your choice (i.e.,donor advised fund, insurance policy, securities, real estate, etc).
Contact guardianangel@angelcitychorale.com to find out more.
Employer Matching Gifts: Double the impact of your donation with a matching gift  from your employer. This match also counts towards the Guardian Angel membership level. Contact your company Human Resources representative for more information.
Stock Donation: Angel City Chorale can accept stocks as gifts.   Contact guardianangel@angelcitychorale.com to find out more.
The Elizabeth Bailey Peterson Scholarship Fund helps singers who need financial assistance with singer dues and certain touring costs. This fund was established by her family in 2014 in Liz's memory to honor her love of travel and commitment to our community-focused mission of ACC. Our singers are an integral part of our creative force, our largest pool of volunteers, and are critical to us accomplishing our goals.