WATCH US SIZZLE! 6 Weeks til #ACCROCKS30
Published April 26, 2023 10:02 AM
CHECK OUT OUR TRAILER

Have you heard? Angel City Chorale is gearing up for our best concert ever! Don't miss 30 Rocks! Celebrating the Best of 3 Decades at UCLA's Royce Hall on Saturday, June 10th @ 7pm AND Sunday, June 11th @ 3pm + Livestream.
Make it rain with us on our viral blockbuster, Africa, and relive unforgettable performances from the past 30 years including This Is Me and the golden buzzer-winning Baba Yetu from our run on America's Got Talent. We will be joined on stage by alumni from past seasons, Angel City Youth Chorale, and so much more! Join us at the reception after the show! Meet Artistic Director, Sue Fink, and mingle with singers and musicians from ACC. For more information, visit https://angelcitychorale.org/30rocks/
Get your tickets now! Tickets from $25 - $99 for the live performance, with Livestream available for a $10 minimum.
ARE YOU AN ACC ALUM?
Calling all current and former members of Angel City Chorale! Sing with us in our 30 Rocks! concert, and join us for special activities during this special ACC Reunion Weekend, June 9th through June 11th. Several options and reunion packages available.
IN CASE YOU MISSED IT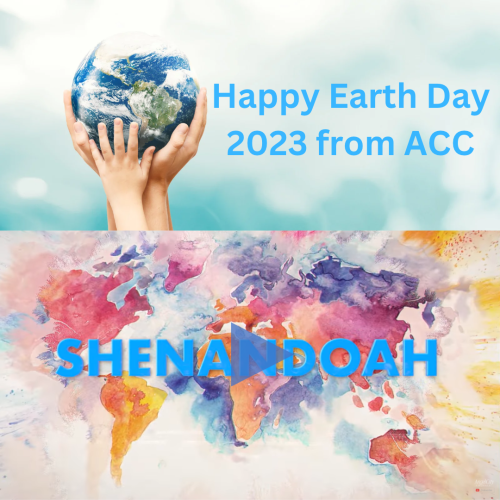 In reflection of the natural beauty of America's heartland and to celebrate Earth Day 2023, watch ACC's Chamber Ensemble perform the traditional folk song Shenandoah from our Spring 2022 concert.
Please consider making a tax-deductible donation to Angel City Chorale.